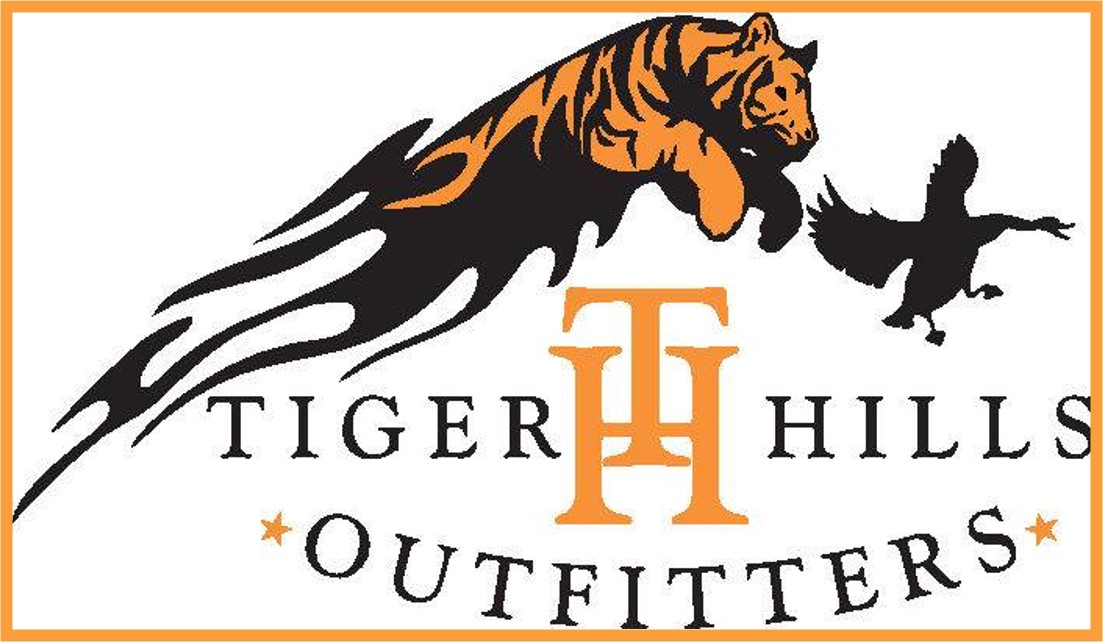 Tiger Hills Outfitting
Our waterfowl outfitting and bird hunting lodge in central Saskatchewan Canada is a world class goose hunting and duck hunting destination on the central flyway.

We are a locally owned and operated Saskatchewan waterfowl guiding and outfitting business and is a licensed member of the Saskatchewan Outfitters Association. We pride ourselves in operating a first class goose hunting and duck hunting lodge and wildfowl guiding business. We grew up waterfowl hunting so whether it is our goose hunting and duck hunting guides scouting for the best shoots, the lodging, the home cooking that has guests requesting recipes to take home, or the many little extras, we go the extra distance required to provide efficient and friendly outfitting service that will keep you wanting to come back for more.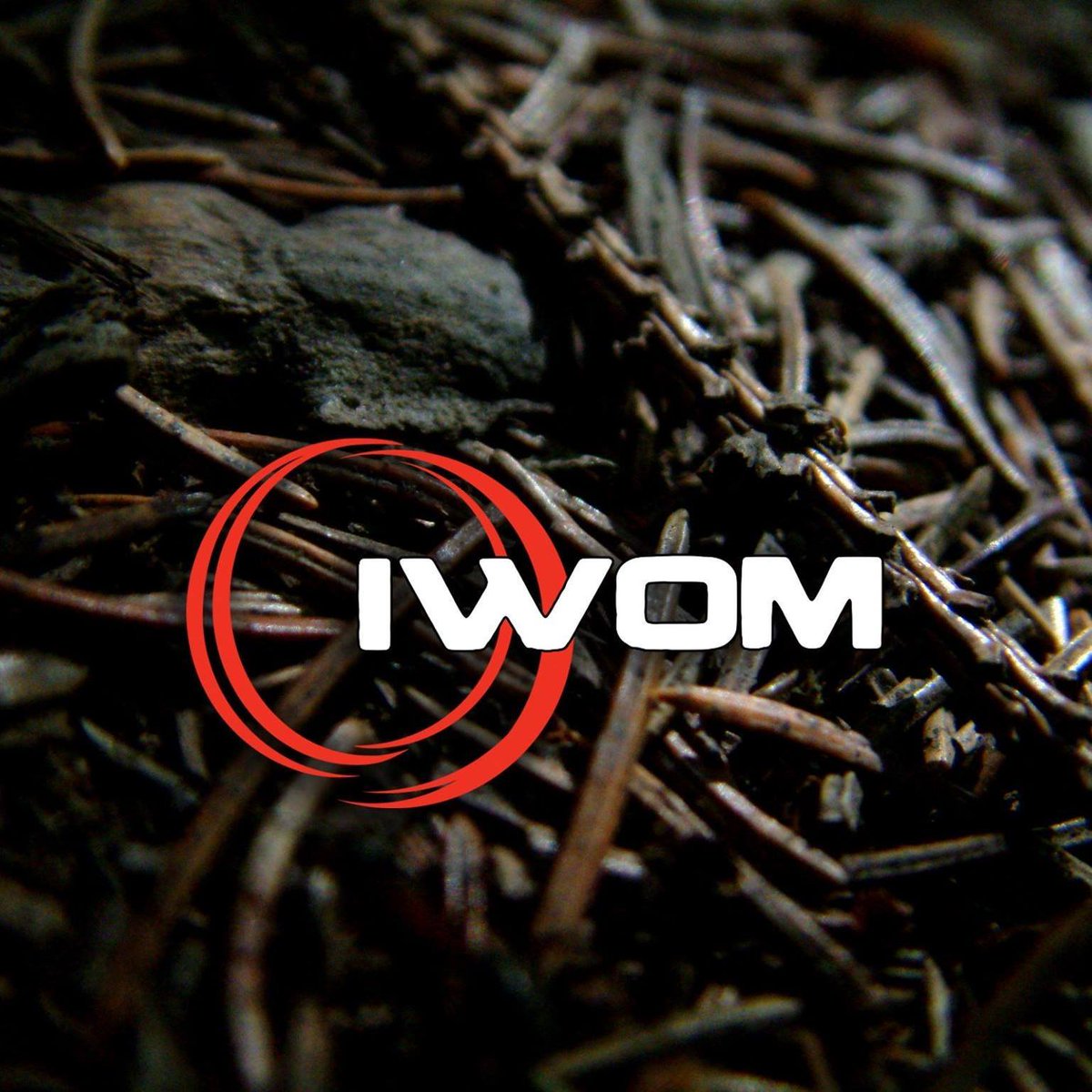 IWOM
IWOM, standing for Inner Warmth Outer Mobility, is fast becoming a household name in outdoor. The hunting suits were designed by hunters down to every little feature. The IWOM's unique design captures and contains the right amount of body heat in any given situation, sitting or standing, stalking or driving, the IWOM adapts itself to your personal hunting needs.

When fully deployed, the IWOM's unique Totally Body Containment System utilizes core body heat to generate the perfect temperature inside the garment. With added features such as Integrated Face mask, Wrist Gaiters, and a full Hand Warmer Pocket, the IWOM has you covered from head to toe.